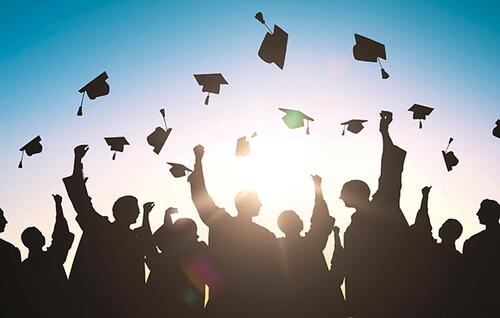 On May 21, Yale Physics celebrated the graduate class of 2021.  A list of the May 2021 Ph.D. recipients from Wright Lab and their advisors is below.
Mariel Pettee (Sarah Demers)
Christian Weber (Keith Baker)
Yuqi Zhu (David DeMille; now a postdoctoral associate in the Reina Maruyama group)
For more information on the students, please see our alumni pages.