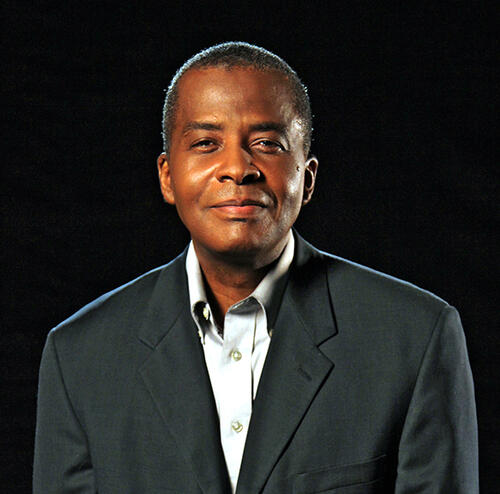 O. Keith Baker, the D. Allan Bromley Professor of Physics and a member of Yale's Wright Lab, is one of eight Yale faculty members recently elected to the American Academy of Arts and Sciences.
Baker's research is in experimental particle physics. He is engaged in the Yale Microwave Cavity Experiment and is one of the physicists whose research made the discovery of the Higgs boson particle possible. He is also known for his work on dark matter. Baker, who began teaching at Yale in 2006, is the first tenured African American tenured faculty member in the Yale physics department.
The academy was founded in 1780 by John Adams, John Hancock, and other early leaders of America with the purpose of honoring exceptionally accomplished individuals and engaging them in the betterment of society. Among the distinguished individuals who have been honored with membership are Benjamin Franklin, Alexander Hamilton, Ralph Waldo Emerson, Charles Darwin, Martin Luther King Jr. Margaret Mead, Anna Deavere Smith, Angela Davis, and Anthony Fauci. For a full list of members, visit the academy's website.